A brief description of our current products can be found below. For detailed information or to arrange for a visit from our marketing executive please contact info@internet-consulting.co.uk

Bespoke Solutions - We have a wide experience in developing solutions for companies or organisations who require their website to perform a specific action or function. Please look at our portfolio section to see live websites. Our Marketing Executive is available to visit you to discuss in detail your specific requirements.

Content management - control all aspects of your website

Full editorial control of selected pages online
Control over dropdown menus - addition or delete
Statistical information about each page visited
Editorial tool gives normal word processing control
Ability to upload images and self size if required
Ability to control newsletter - bulletin board - private areas - database.
Online product/service control
Control membership lists online
Facility for members to access and edit their profile information
e-mail from website to a dedicated mailing list
SMS (text messaging ) service link available

Banner ads management - use this tool to generate income or highlight specific features on the website.
Ads can be uploaded online including images.
You can several ads in a single position and they will appear in rotation or on a percentage basis
Specify which page an ad appears on
Statistical information generated automatically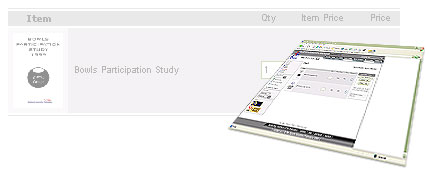 e-commerce shopping basket - can come complete with a shopping facility
Link to an Order system
Link to an accredited credit card processor
Store orders online or download for internal use
Database of products uploaded or edited online
Editable newsletter - why print a newsletter when it can be online
Edit 24/7 using online editing tool
Upload text and images online
Images can be self sizing to fit space available
Initial headlines automatically produced
Press Release facility available again with online upload facility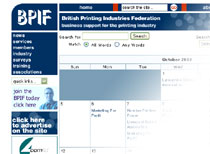 Editable calendar - ideal for training courses exhibitions seminars etc.
Calendar automatically indexes forward at the end of a month
Access to historical information
Entries for three years ahead possible
Mouse over highlighted date reveals details of event
Online booking facility available
Automatic reduction in number of places available when online booking used
Can be linked to full e-commerce facility
Download documents facility - easy access to information
Online upload of PDFs or word documents with facility to have a short description of each document
Search facility for archived documents or word search
Private area facility available